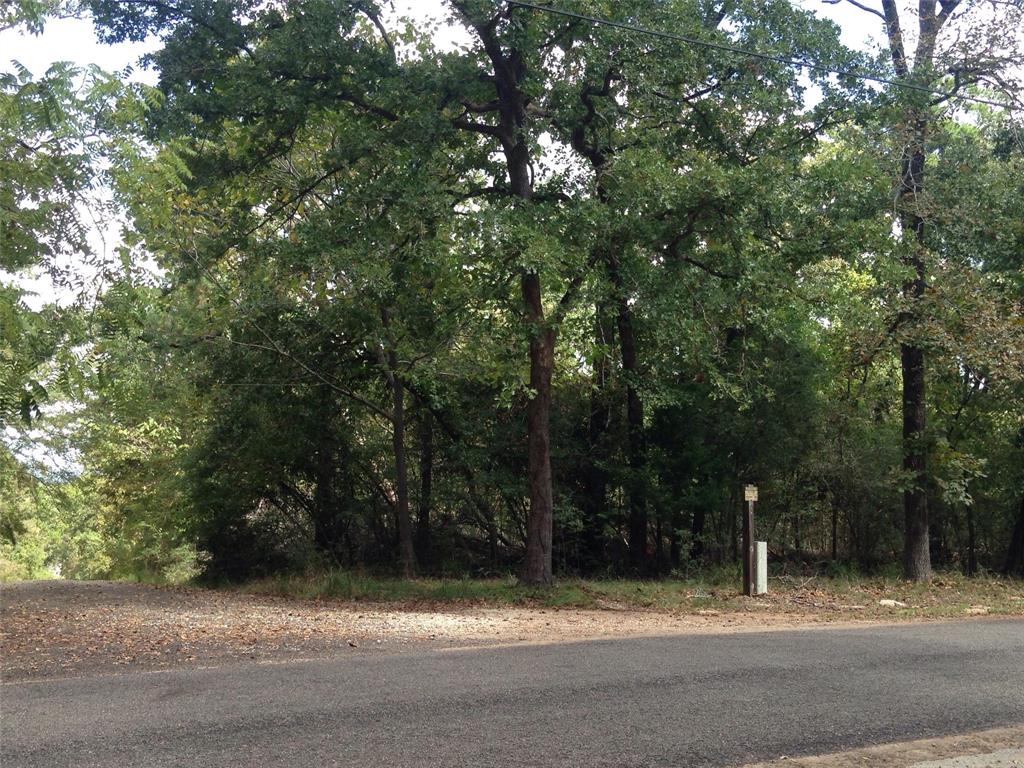 Corner lot on Tram and Hilltop. Plenty of hardwoods to choose from to leave. Come and build your dream home.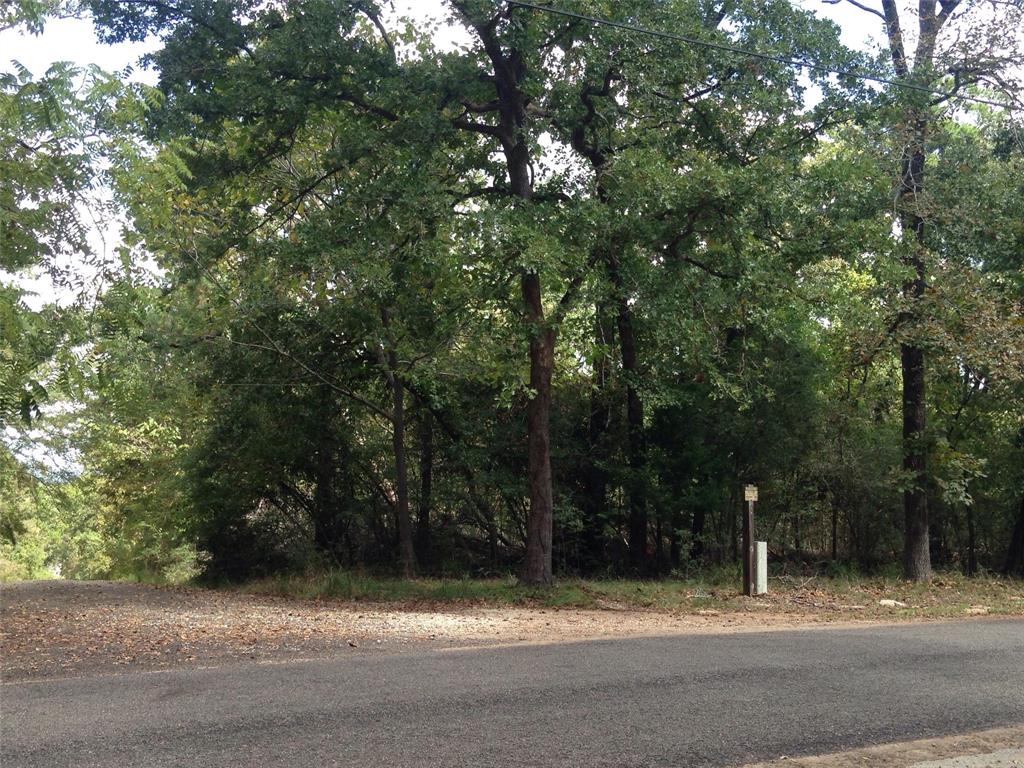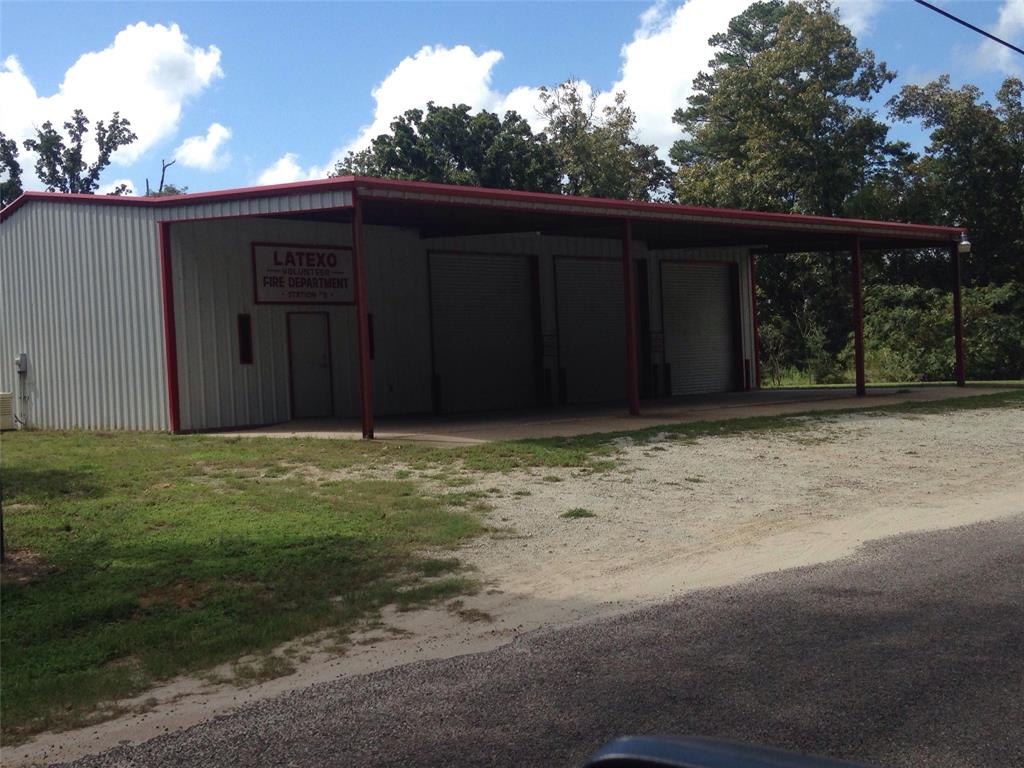 This is the Fire Station approx 100 yds from subject property.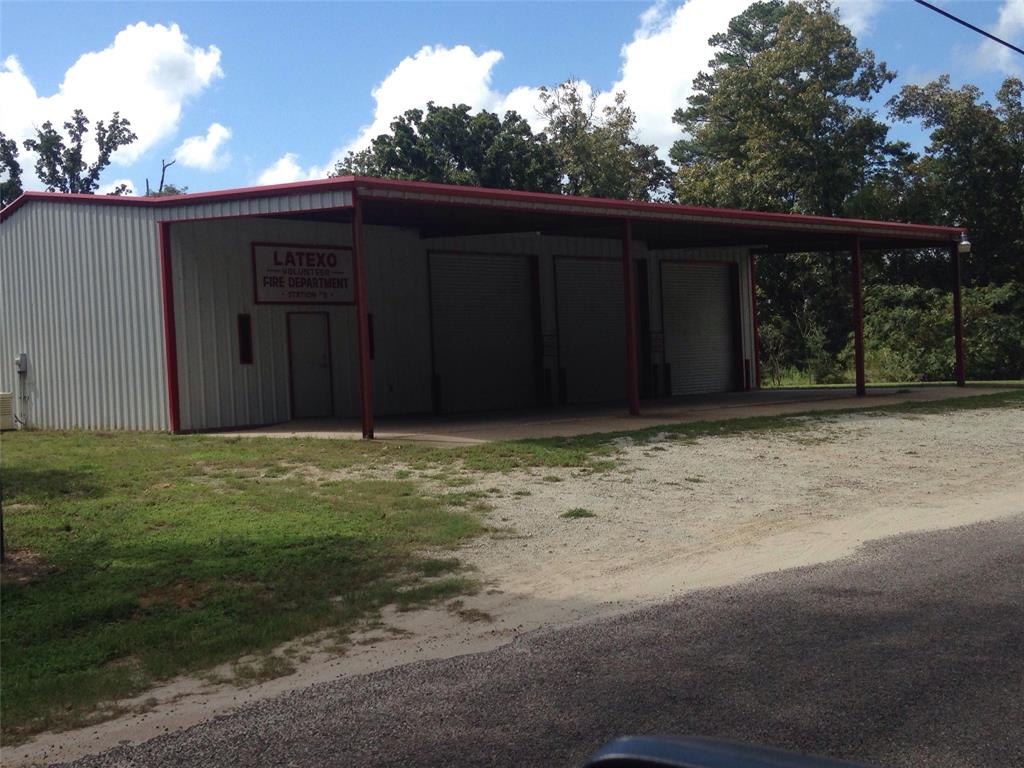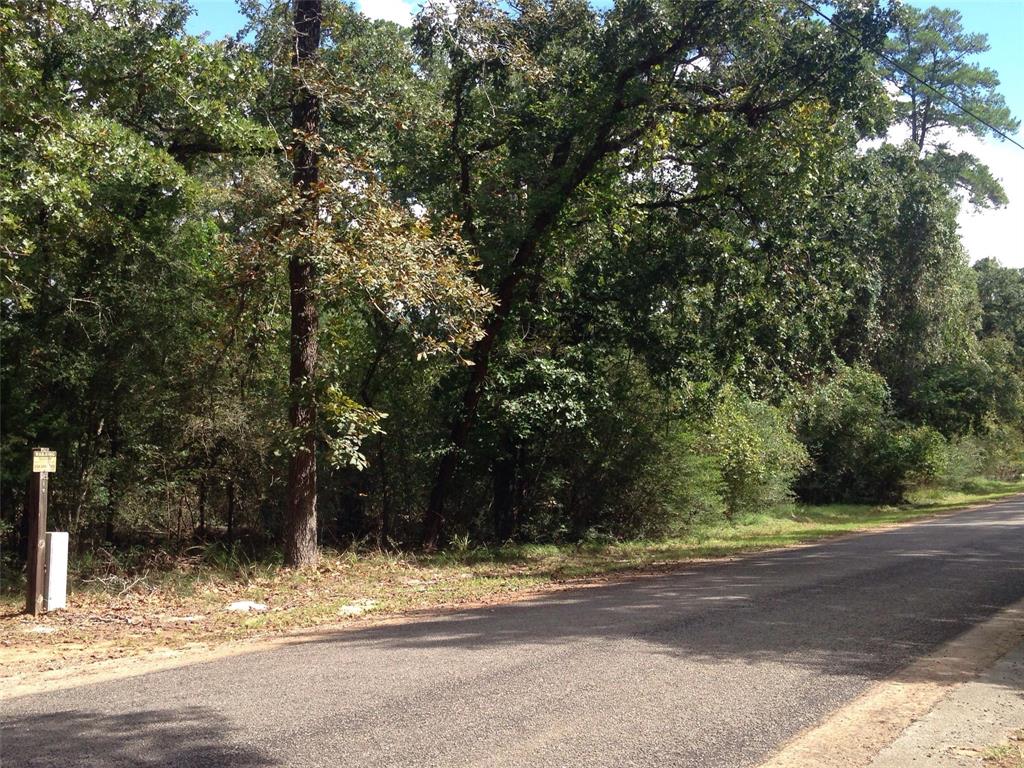 Standing on Tram facing the corner lot.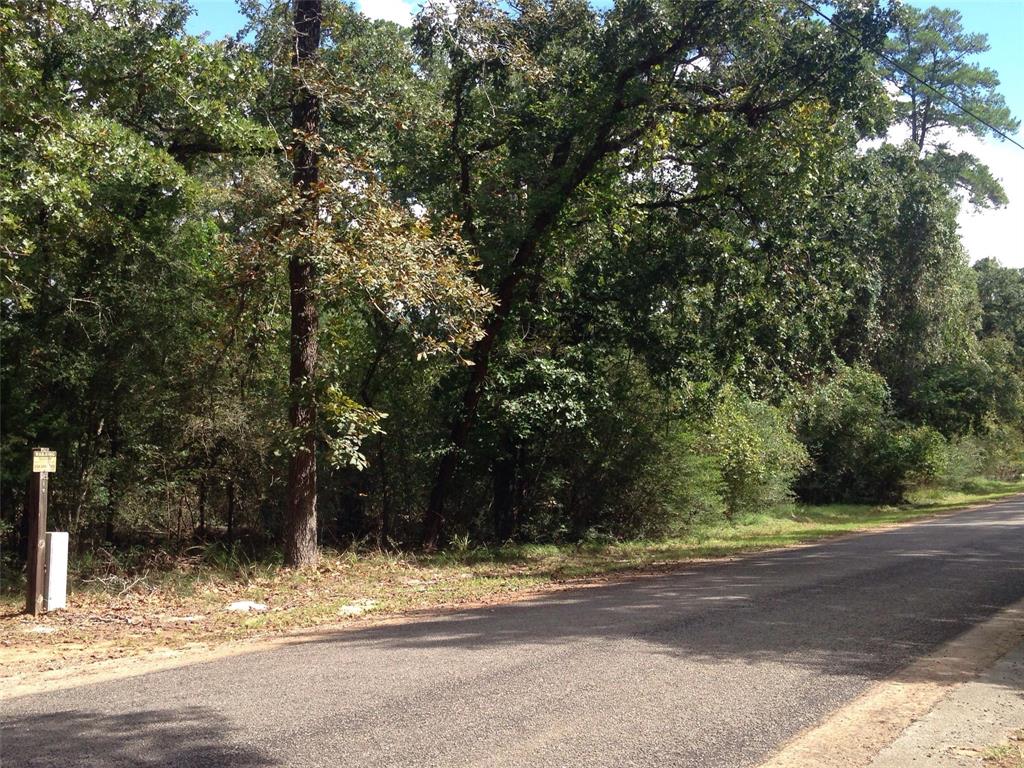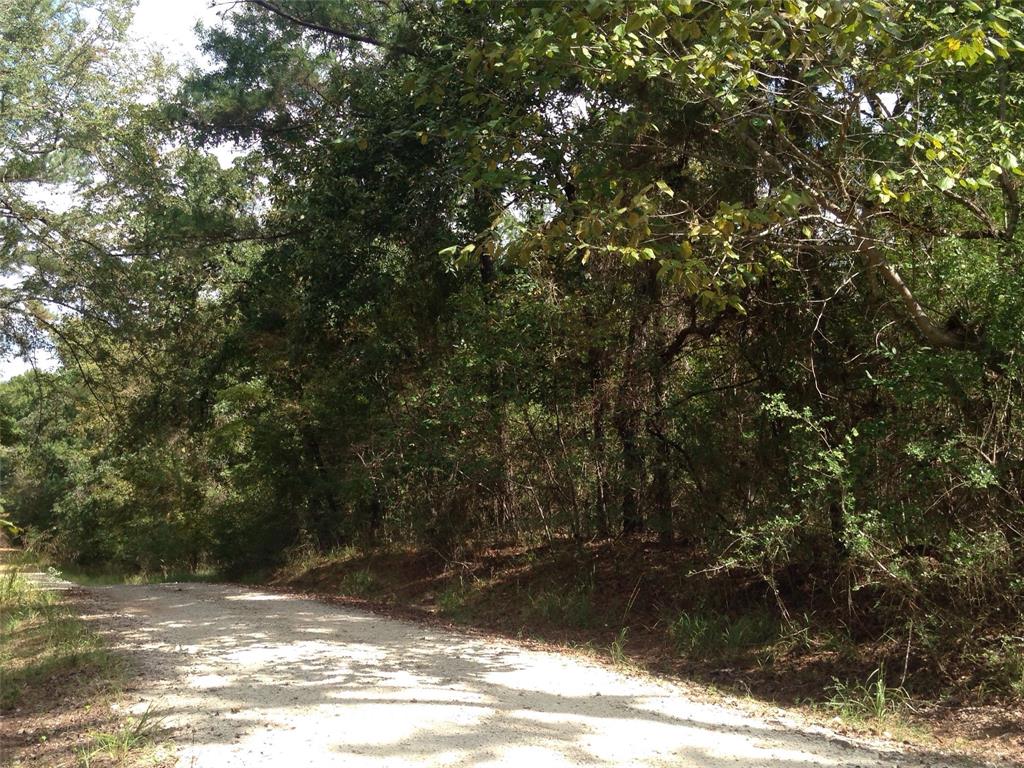 This is the Hilltop side of the property.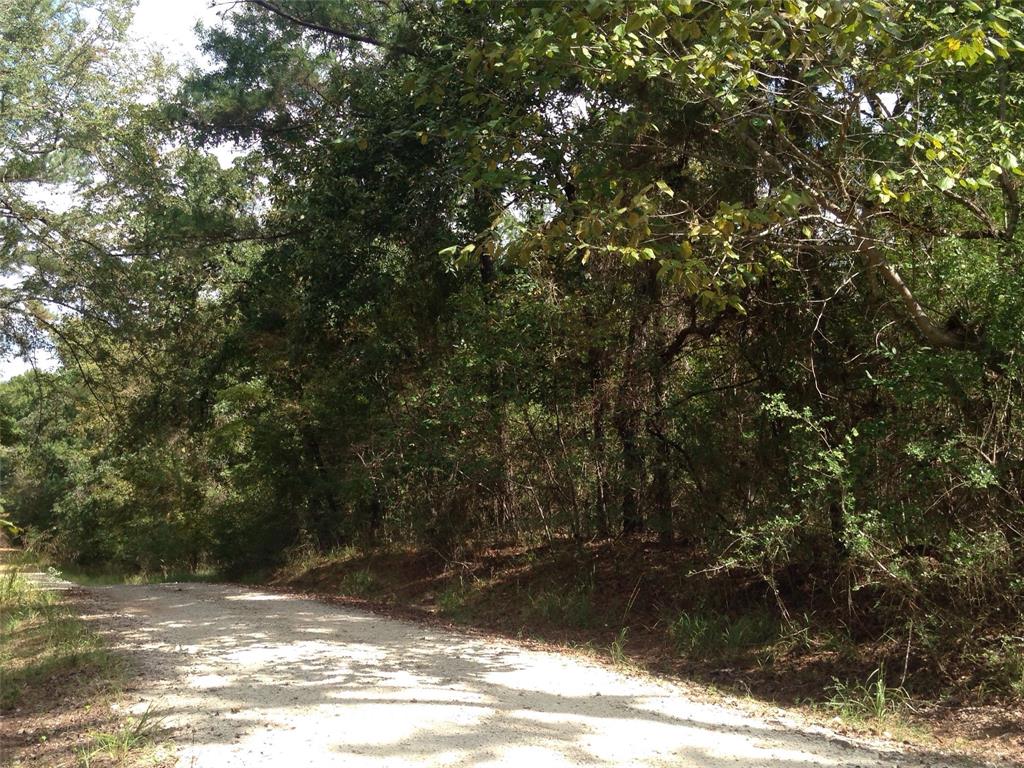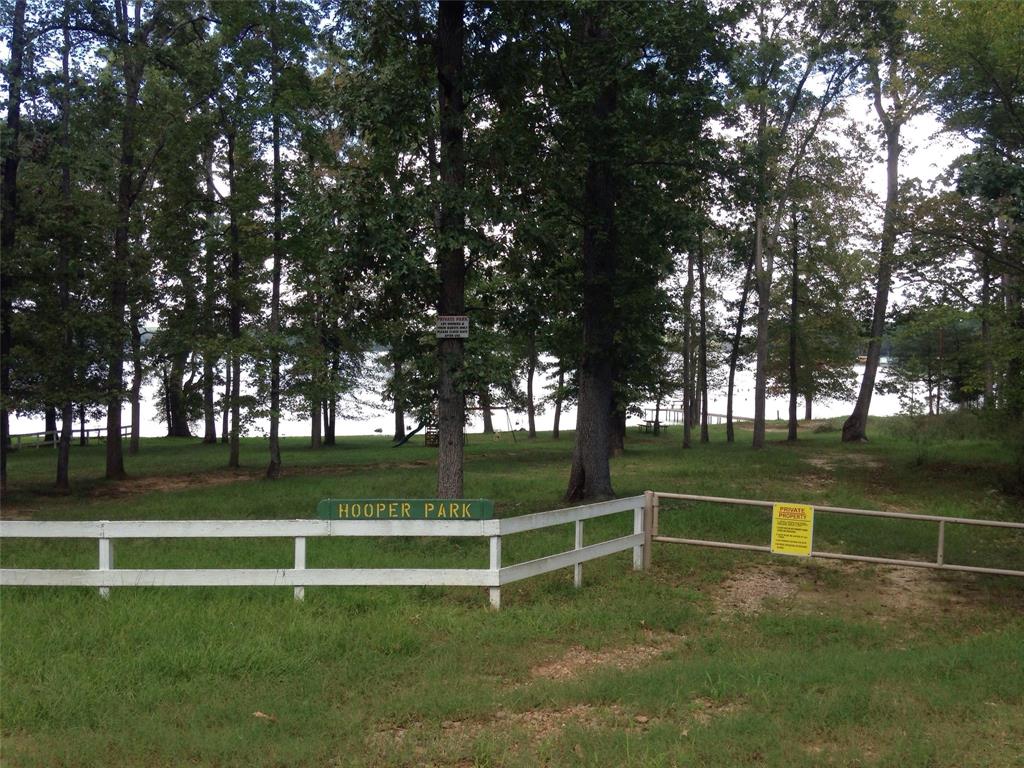 Neighborhood park.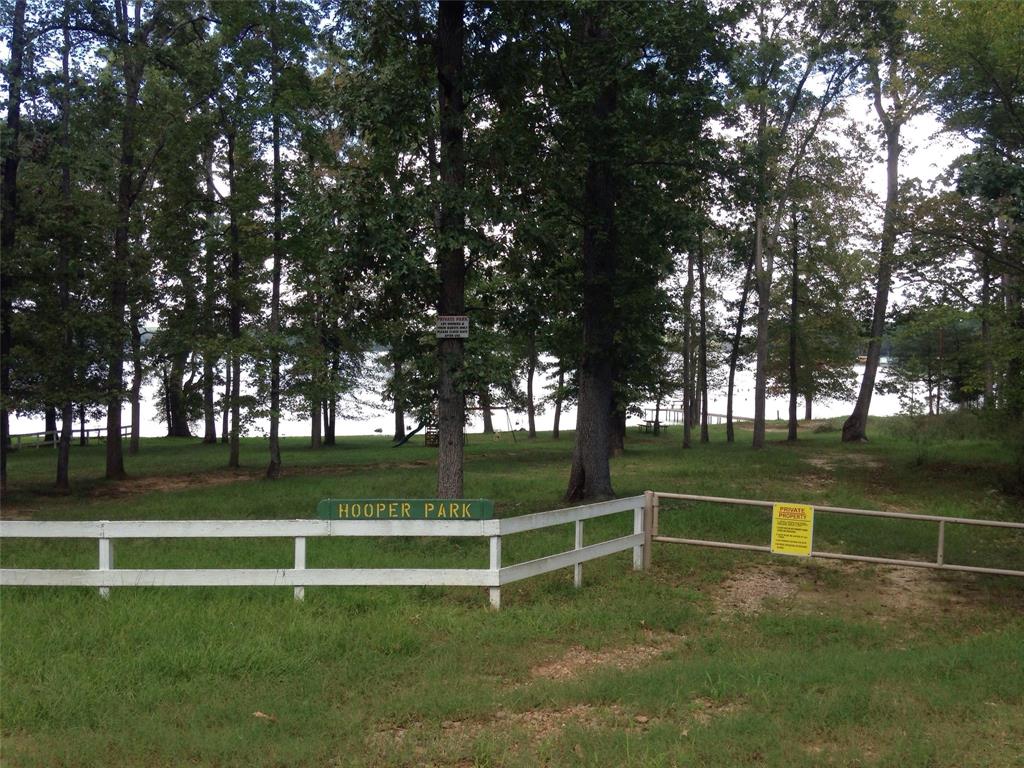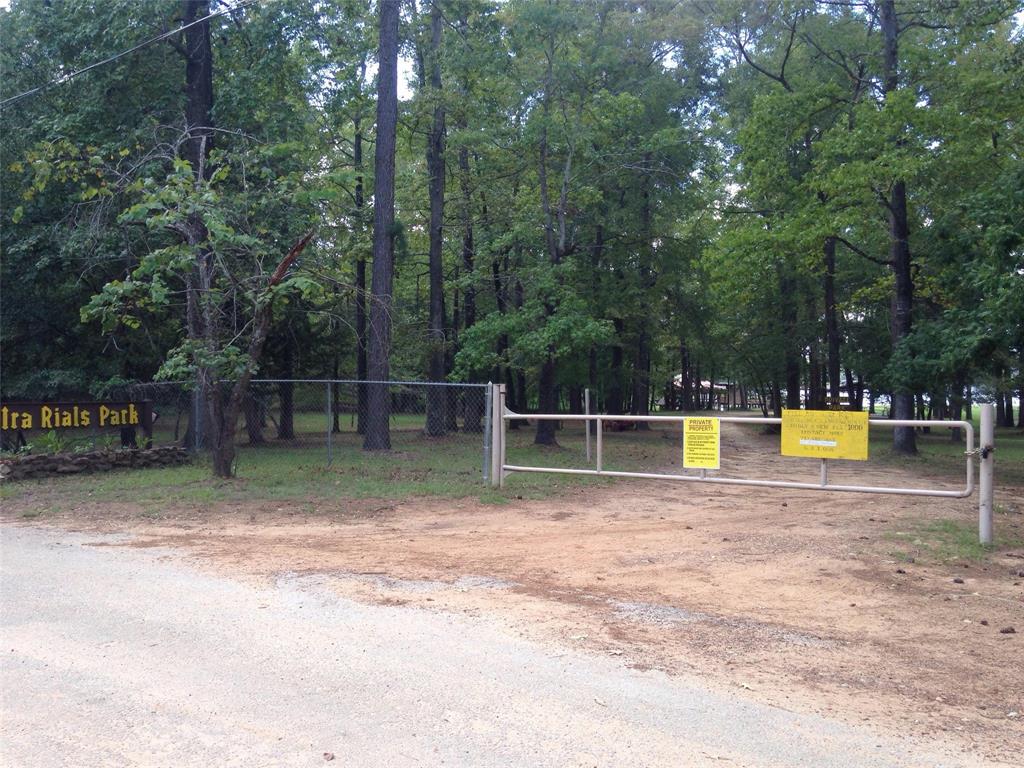 Here is the main park for the Golden Acres.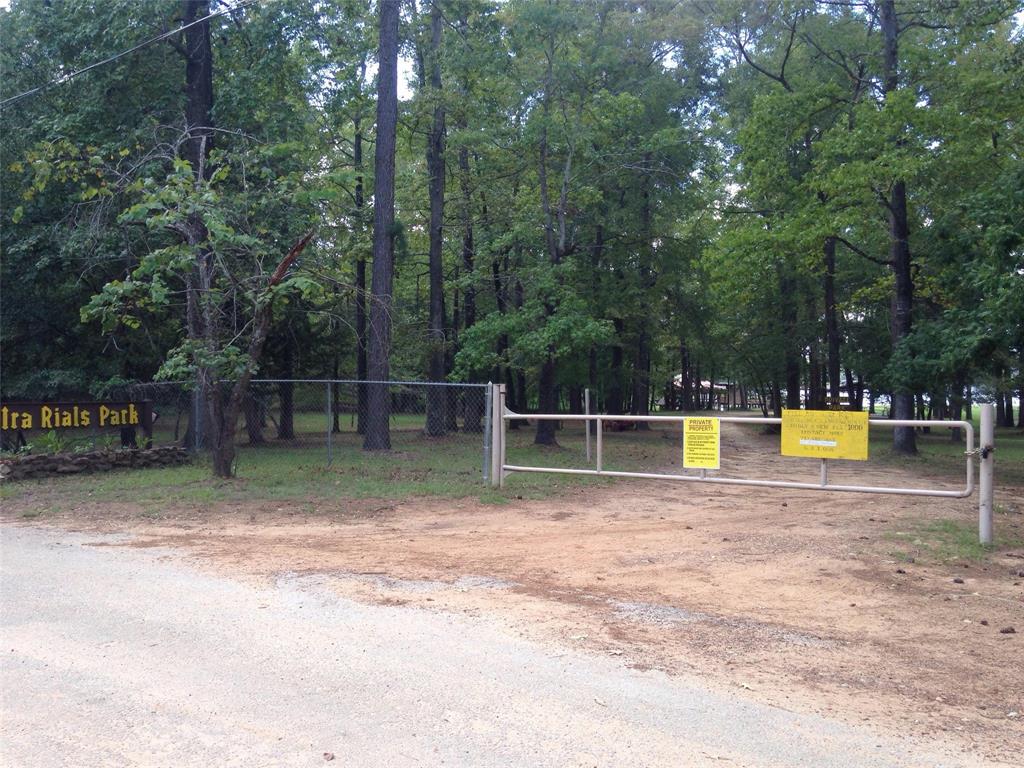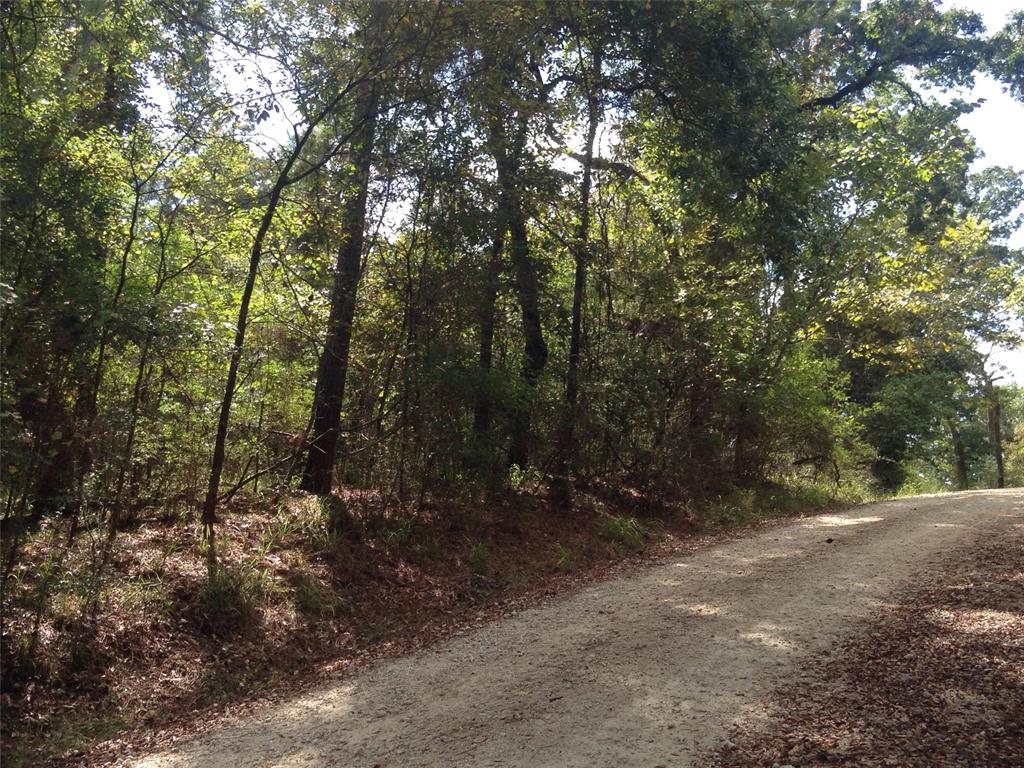 Lots of hardwoods on the property.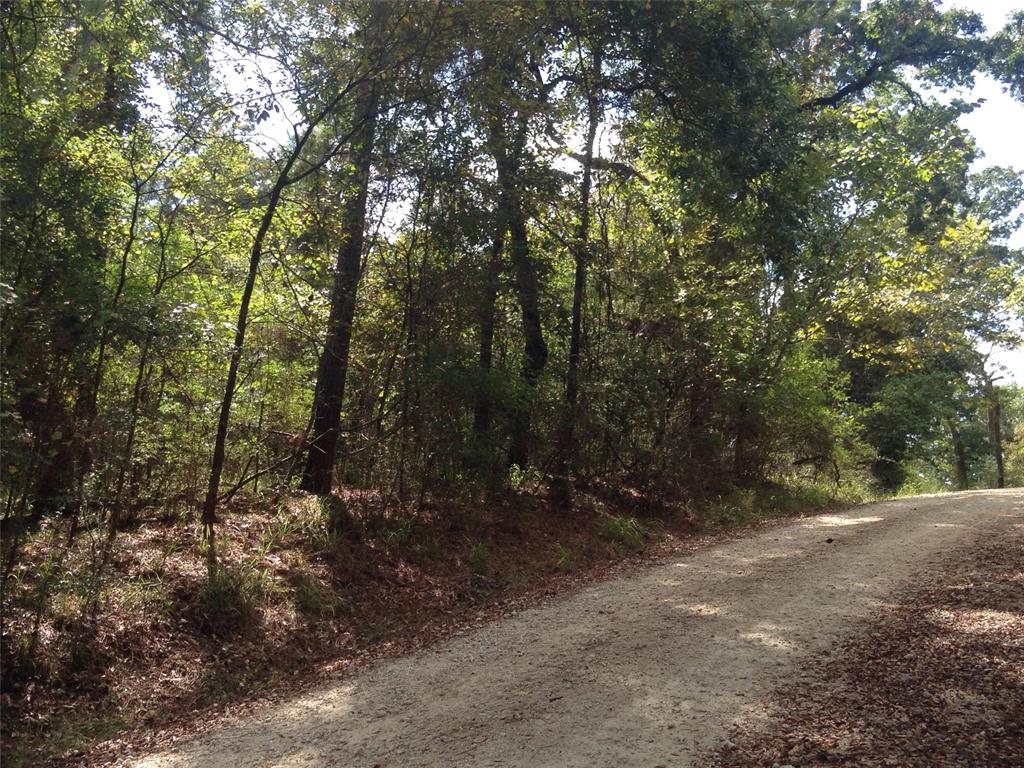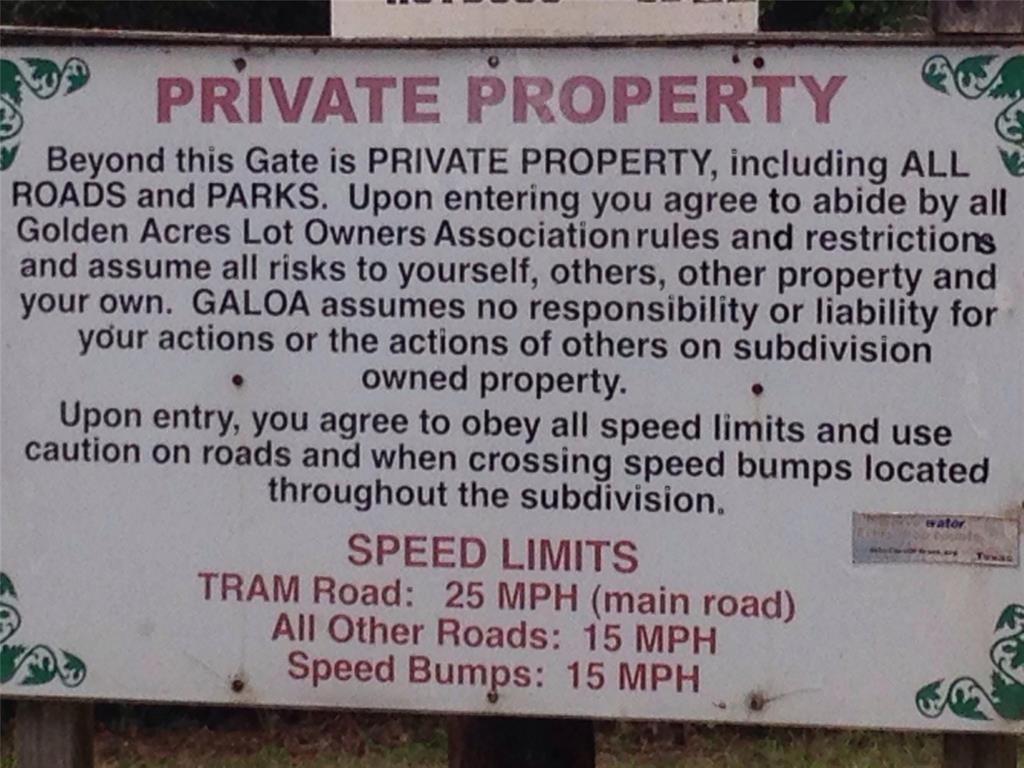 Sign at entrance